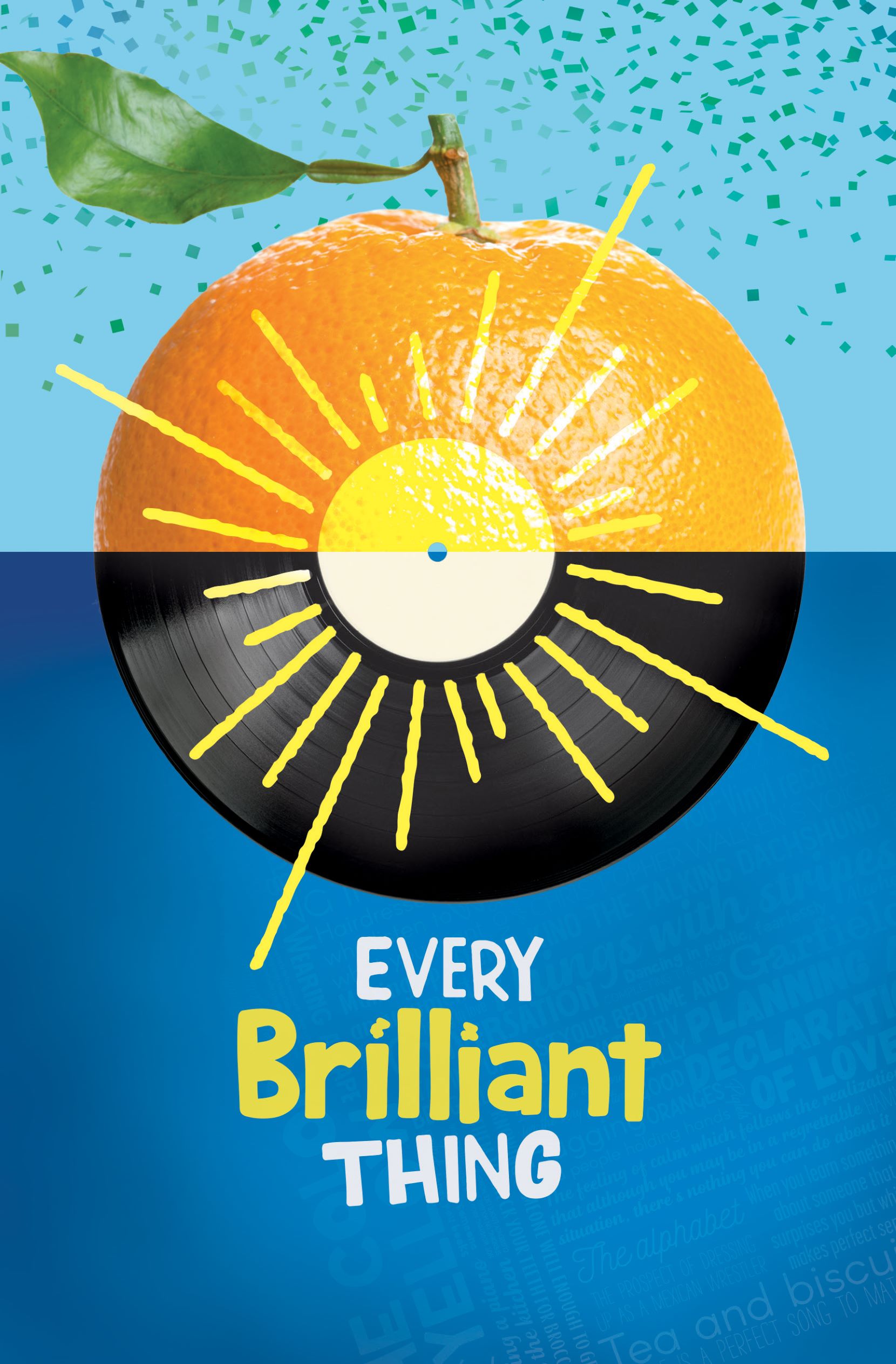 Every Brilliant Thing
When
Runs from Tuesday June 7 2022 to Sunday June 19 2022
Approximate running time: 1 hour and 15 minutes
Venue
Production Notes
×
Every Brilliant Thing
By Duncan Macmillan & Jonny Donahoe
Directed by Anne Hering
June 7 - June 19

You're six years old. Mum's in hospital. Dad says she's "done something stupid." She finds it hard to be happy. So you start to make a list of everything that's brilliant about the world. Everything that's worth living for. Ice cream, Kung Fu movies, etc. You leave it on her pillow. Soon, the list will take on a brilliant life of its own.
A poignant and stirring story examining a family's resilience in the face of severe depression through laughter and a bittersweet appreciation for life. In this captivating one-actor play, a fellow traveler confronts from youth to adulthood the joy and grief surrounding us all. An affirming alchemy emerges in the accounting of life's everyday blessings and a witnessing of what we'll do to save the ones we love.
Recommended for Ages 8+
Please Note:
Every Brilliant Thing
was written to be performed without an intermission.
Please be advised that groups (ten tickets or more) are not available online. To purchase group tickets, please call the group sales manager at 610-282-3654 x2